At IMA Tax and Financial Services, Inc., we guide our clients through a full range of tax planning and preparation decisions with strategies that minimize your tax liabilities, maximize your cash flow and keep you on track to your financial goals.
Organizations are always struggling with business tax complexities which always consume considerable amount time and effort. We know that tax management always burdens your business functioning. By outsourcing taxation services to us, you can get relief from hassles related with tax management. We deliver the quick, efficient and cost-effective service you need.

Our expertise, experience, analysis and thorough research allow us to optimize financial opportunities to be found in existing as well as recently altered tax laws. We are knowledgeable and up to date on the tax laws and can make sense of your receipts, bills and notices.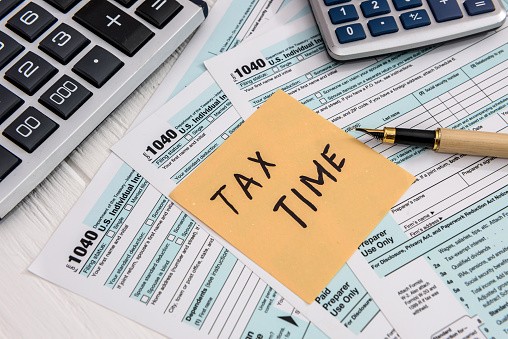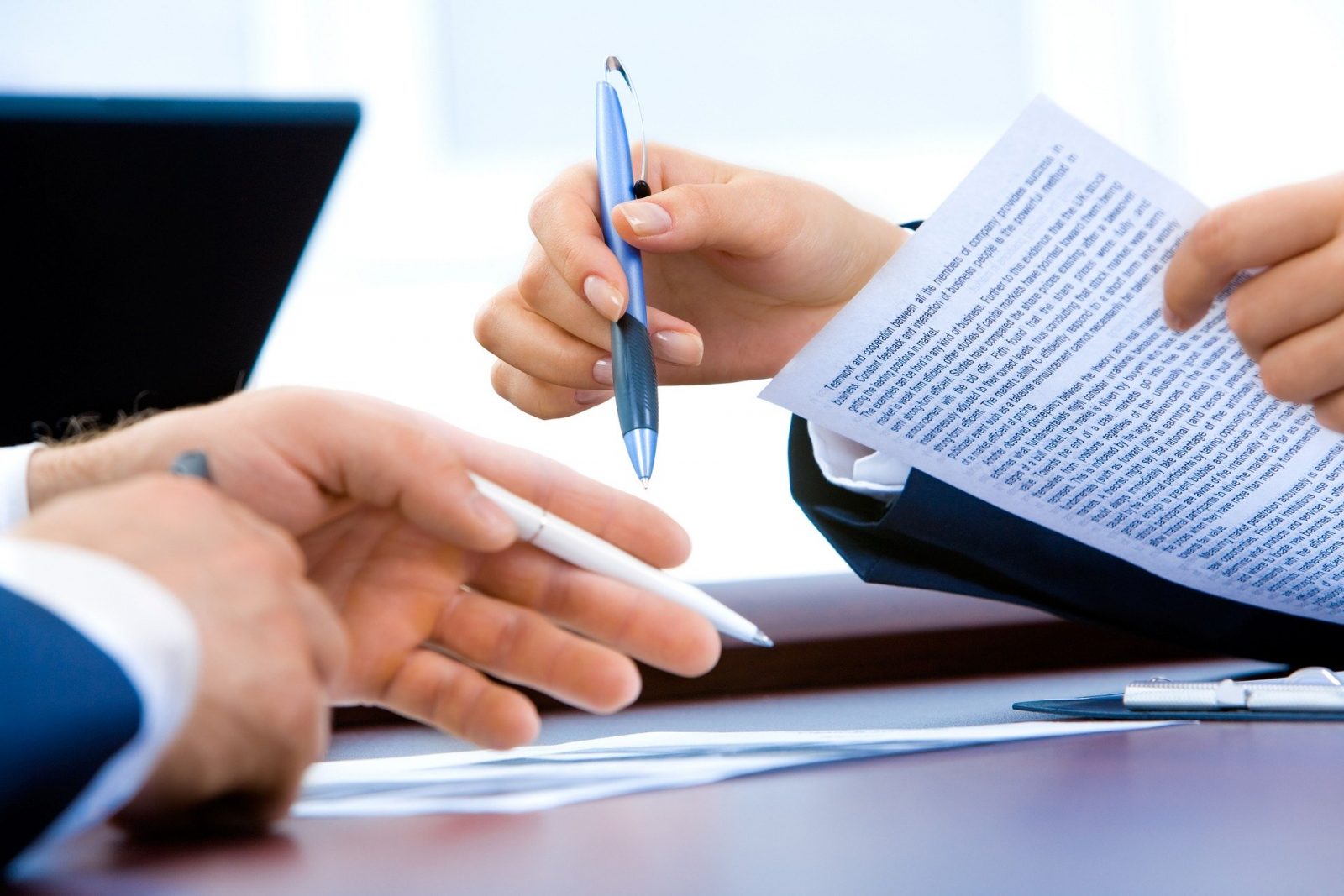 1040, 1040A, and 1040EZ

940
941
1120, 1120S, 990, 990EZ and 1065